Her 2013-book co-authored with Otto Scharmer is titled "Leading from the emerging Future: From Ego-system to Eco-system Economies". Her most recent book explores the role of mission-driven banking for addressing societal challenges and is titled: "Just Money. Mission-driven Banks and the Future of Finance." (Cambridge: MIT Press, 2021).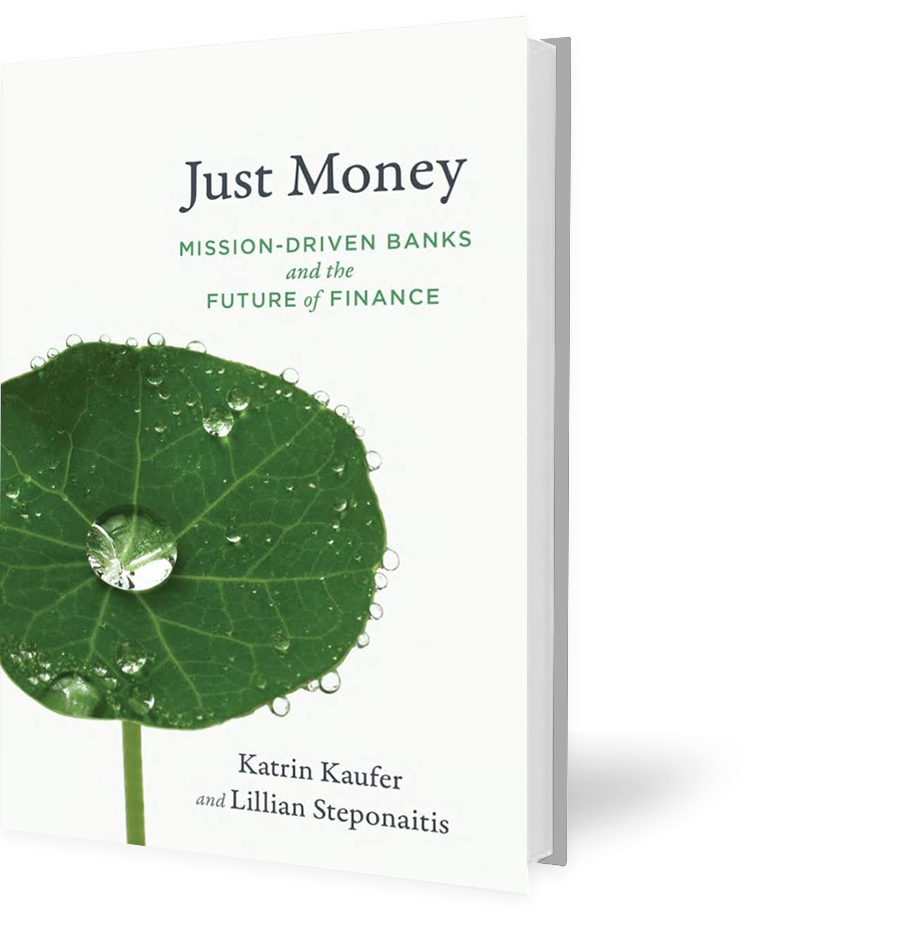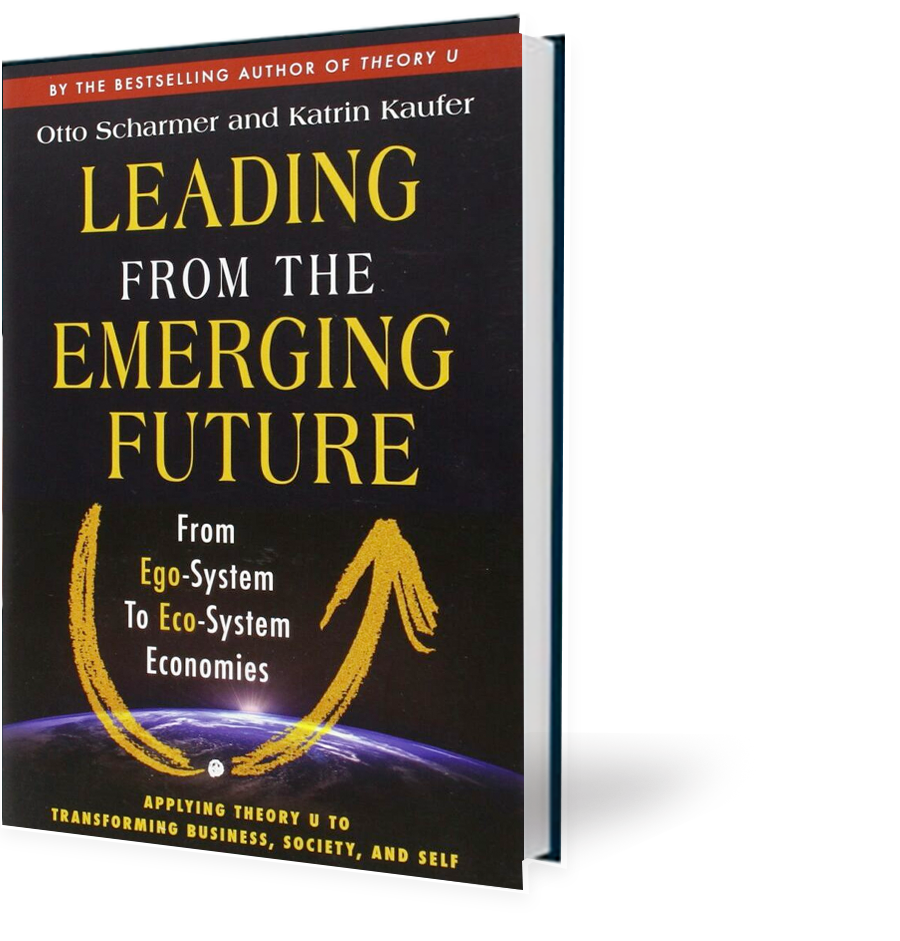 Scharmer, O.,  E. Pomeroy, and K. Kaufer, 2020 (Forthcoming),
Awareness-Based Action Research: Making Systems Sense and See Themselves.
Handbook of Participatory Research and Inquiry.
Dossa, Z., Kaeufer, K., 2014,
Understanding Sustainability Innovations Through Positive Ethical Networks.
Journal of Business Ethics 119, 543–559.
Scharmer, C. O. and K. Kaeufer, 2008,
Führung vor der leeren Leinwand,
Organisationsentwicklung, Nr. 2: 4-11.
Senge, P., Lichtenstein, B., Kaeufer, K. et.al 2007,
Knowledge, Relationships and Action for the Public Concern: Collaborating to Meet the Sustainability Challenge,
Sloan Management Review. WINTER 2007 VOL.48 NO.2., 44-53.
Kaeufer, K., C. O. Scharmer, and U. Versteegen. 2003.
Breathing Life into a Dying System.
Reflections, Vol. 5, no. 3: 1–10
Flechter, J. K., and K. Kaeufer. 2002.
Shared Leadership: Paradoxes and Possibilities.
In C. L. Pearce and J. A. Conger, eds., Shared Leadership. Reframing the Hows and Whys of Leadership, pp. 21–48. Thousand Oaks, CA: Sage Publications.
Ancona, D., H. Bresman, and K. Kaeufer. 2002.
The Comparative Advantage of X-Teams.
Sloan Management Review,  Vol. 43, no. 3 (Spring): 33–39. (Sloan Award 2002)
Pruitt, B., and K. Kaeufer. 2002.
Dialogue as a Tool for Peaceful Conflict Transformation.
Reflections, Vol. 3, no. 4: 50–66.
Senge, P., and K. Kaeufer. 2001.
Communities of Leaders or No Leadership at All.
In S. Chowdhury, ed., Management 21C . New York: Prentice Hall.
Kaeufer, K. 2000.
Learning from Civic Scenario Projects: A Tool for Facilitating Social Change?
United Nations Development Program Work Report.  New York.
Just Money: Banking as if Society Mattered
Free online program hosted by MIT EdX: provides an introduction and exploration of mission-driven banking.
U.Academy of the Presencing Institute
Sustainable change for leaders, change makers and innovators: Programs run by master practitioners of the Presencing Institute.
Customized In-house Programs and Speaker
For information on speaker engagements, customized programs and workshops please contact:
Leslie Koentje
koentje@presencing.com
Presencing Institute & CoLab
Presencing Institute
Dr. Kaufer co-founded the Presencing Institute in 2005 with Otto Scharmer and colleagues to create an action research platform at the intersection of science, consciousness, and profound social and organizational change. Over the past two decades, we have developed Theory U as a change framework and methodology that have been used by thousands of organizations and communities worldwide to address our most pressing global challenges: climate change, food systems, inequality and exclusion, finance, healthcare and education.
MIT CoLab – Just Money Program
Dr. Kaufer is program director that MIT-CoLab: an MIT-based hub for collaborative action and innovation with communities at the margin. CoLab supports democratizing economies and self-determination of governance. CoLab's work is based on Theory U inspired participatory action research.
The Just Money program "Just Money. Banking as if Society Mattered":
Works with banks and financial institutions that use finance as a tool for addressing social and environmental challenges
Provides capacity building in just banking
Develops knowledge and captures best practices
Offers free, open source learning materials to a broad audience